Pressure Cleaning Elkton FL
Since 1992, Styles Power Wash has been supplying Elkton, FL, and the surrounding communities with safe and sustainable power washing services. Our expertise and years of experience make us an optimal choice when you need someone to care for your residential or commercial exteriors. For Elkton pressure washing services, there is simply no better option!
Top-Rated Pressure Washing in Elkton
Why should you invest in pressure cleaning Elkton? When your exteriors are ignored, they can gather dirt, dust, mold, and other buildups. Over time, this can lead to the deterioration of your property. Instead of letting your property get to this point, our dedicated team at Styles Power Wash can assist you. We provide pressure cleaning that uses 100% water-based biodegradable cleaning agents.
When you invest in pressure washing Elkton services, you invest in more than just a job well done. Styles Power Wash stands apart from the competition in all we do. Our employees attend training courses that they must pass before providing services to the public. Our company is professional in our mannerisms and our appearance. We are a local, family-operated business that cares about the community of Elkton and provides its community with reliable services.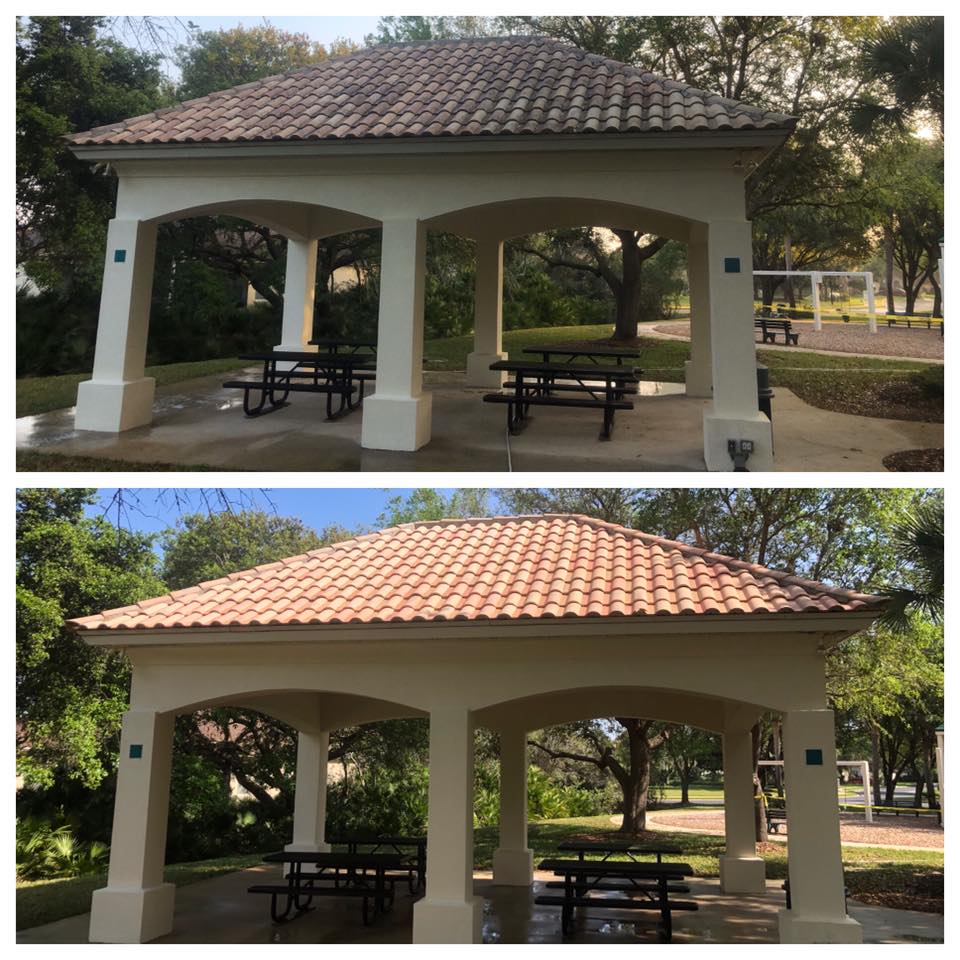 Expert House Washing Elkton Residents Trust
House washing Elkton services go beyond just simple pressure washing services. We take great pride in providing services that leave your home looking and feeling its best. This means we take extreme caution to protect the other elements around your home, such as your plants. After your services, we apply plant wash that reduces damage associated with bleach-based cleaning agents. The plant wash helps neutralize the products and helps put good bacteria back into the ground to encourage your plants to grow as healthy as they were before.
In addition to pressure washing, Styles Power Wash offers window cleaning Elkton services. Leave your window cleaning to the professionals! Why risk grabbing a ladder and potentially hurting yourself when you can hire out services to a team? At Styles Power Wash, we use the latest technology to ensure your windows get cleaned. Our Pure Waterfed Pole System gets every nook and cranny on your windows and leaves them streak-free. And because there is no leftover residue due to our cleaning methods, your glass stays cleaner longer.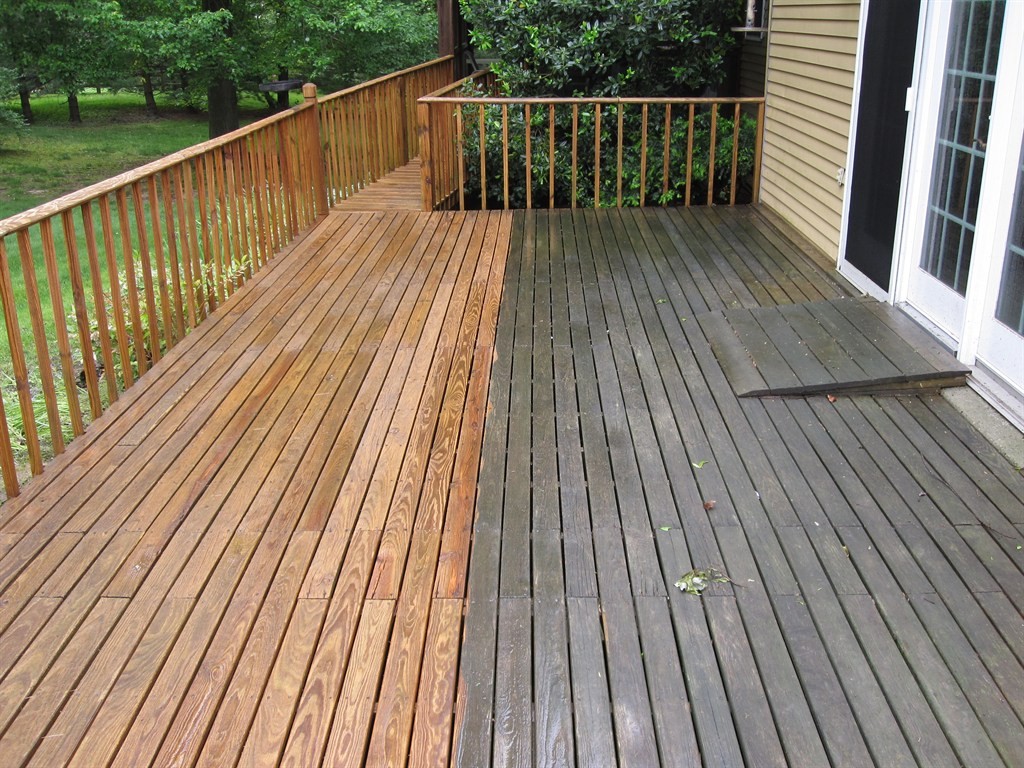 We Also Offer Window Cleaning and Roof Cleaning in Elkton
Another service that Styles Power Wash offers is roof cleaning Elkton. Exterior maintenance can sometimes be out of sight, out of mind, especially with your roof. Unfortunately, not keeping up with your roof can lead to premature damage and a buildup of mold, mildew, dust, and dirt. Prolong the life of your home and your roof with roof washing services. Roof cleaning helps preserve your roof by giving your shingles a longer lifespan. It also elevates your home's curb appeal, as black spots and dirty roofs are as much an eyesore as an unkempt yard.
Call Today for Professional Elkton Pressure Washing!
Are you ready to invest in your Elkton, FL home? No need to search any further than Styles Power Wash for local Elkton pressure washing services. We offer free quotes online or by phone. Our experts are ready to bring your exteriors back to life! Reach out to us to handle your house cleaning Elkton services today. We look forward to providing you with our Elkton pressure washing services soon!
Get a Quote!